About
Optical

Near ME Shops
Optical Near ME is here to connect you to your local optical shop. We can show you the magic of indepedent eyewear. Imagine your delight when you try a beautiful new frame on and see the world with a new perSPECtive!!!
– Exclusive handmade frames from France and Italy
– Designer lenses that are customized for you
– Door to door delivery
– Live "touchless try on"                                                                                                                            – Perfect Fit Technology!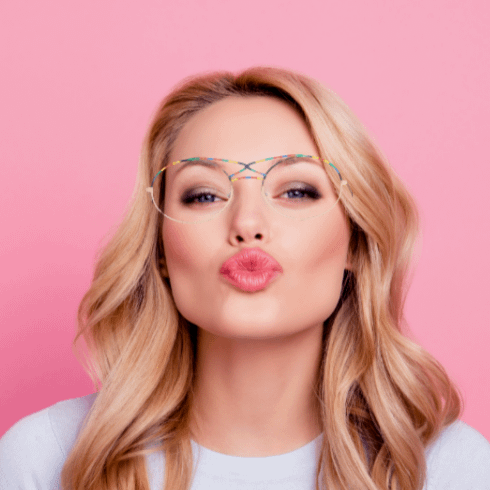 Go ahead and dare to be different....
Try Our French Couture Designs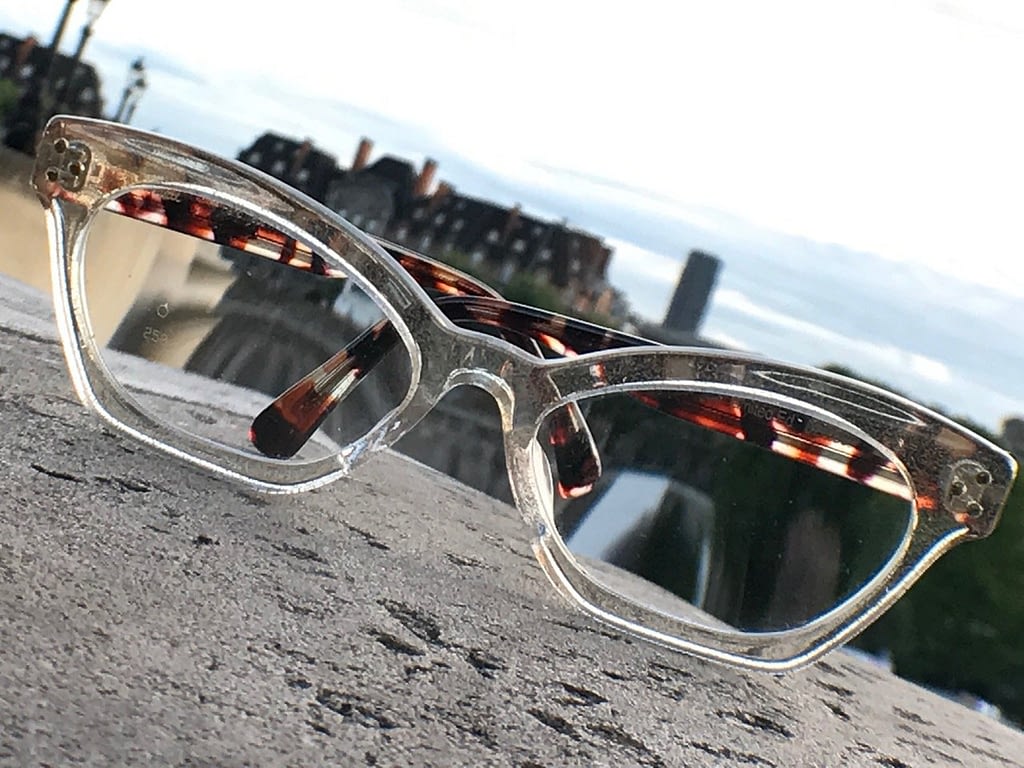 Who said men have to wear black?
Our exclusive "PERFECT FIT" technology. With a simple selfie, and a picture of your prescription we are able to custom design a lens just for you! We built this site to address the growing needs of our busy customers and also to help our customers that find it hard to find independent opticians.
Whether you want to browse online to get an idea of what styles you like or you want to come into our store and explore our large selection of options and eyecare services, we are now able to help you get EXACTLY what you need EXACTLY when YOU need it.
We could not be more proud to be the first eye care provider to go omnichannel.
Ever since quarantine, I have had a hard time scheduling any time for myself. My husband has been sick so I have had to focus on him. Optical Near ME came right in time! I was able to pick out my glasses on MY TIME and when they arrived, they fit PERFECTLY!
As an entrepreneur, I have a busy lifestyle. I prefer to have the best quality eyewear so I refuse to buy "cheap glasses" online. The selection on Optical Near ME is unique! I love every one and want them all.....